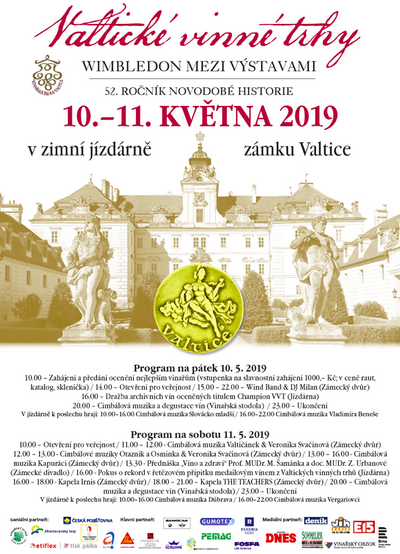 The single vineyard
Kugelberg
in our little village Dobermannsdorf sparkles in
Grand Gold
. Don´t worry, it doesn´t blare. On the contrary, it´s our totally honest
Gruner Veltliner Single Vineyard Kugelberg
that sparkles.
It has not only been admitted to the Austrian SALON but has won Grand Gold at the Valtice Wine Fair this year. Second best Gruner Veltliner with 91 points in Czechias´s wine capital – that´s something! Even more, as the Valtice Wine Fair matters in the Czech Republic just as Wimbledon in Tennis.
And because our winemaker Georg Weinwurm therewith proves that he knows exactly what the Gruner Veltliner likes, even in hot years like 2018. By the way, this variety doesn´t like heat at all.
In sum, Weinwurm´s great varietal diversity.