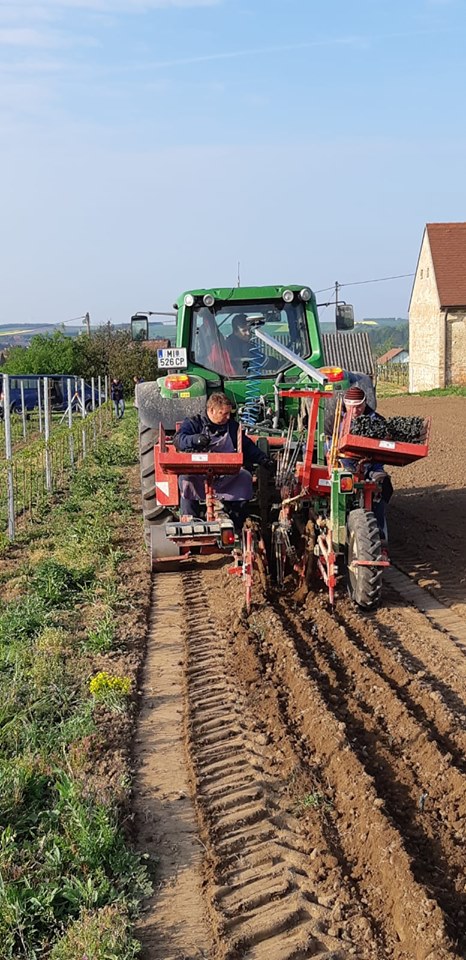 M like More. More Muscat.
Red Muscat Vintage 2023
You asked for it. But so did we. We will plant an additional vineyard for the Red Muscat. It's just a very special variety, of which we all want more. And because we WEINWURMs are committed to the diversity of varieties anyway, we like it even more.
Intensive years lie ahead. Such a young vineyard needs to be nurtured and cared for. But as parents of small children we are used to that. Rest and sleep are something for beginners. That's why we already know for sure: 2023 will be a great vintage! Simply must. Because then the first harvest will take place, the virgin harvest.
If you like to join us, you can register now. Busy hands are welcome on this joyful day!