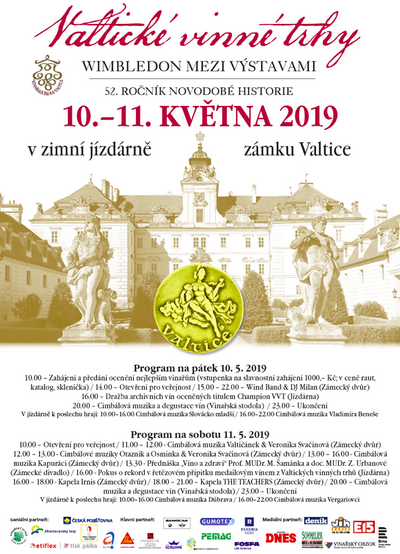 The Kugelberg here in Dobermannsdorf shines in Grand
Gold. But don't worry, it's not blinding. On the contrary, it's quite honest. What shines there is the honest GRUNER VELTLINER Ried Kugelberg.
After being accepted into the SALON this year, it has now also received Grand Gold at the Valtice Wine Fair. With 91 points scoring as second best Grüner Veltliner in the Czech Republic's wine capital - that's something! Especially because the Valtice Wine Fair in the Czech Republic is like Wimbledon in tennis.
And because our winemaker Georg Weinwurm proves with this award that he knows what the Gruner Veltliner needs even in such hot years as 2018. Because this variety does not like heat at all.
But not only the Gruner Veltliner from the site Kugelberg shines in our neighbour country. The gold medal goes to WEINWURM's rogue WELSCHRIESLING Ried Schilling 2018, Charming CHARDONNAY Ried Schilling 2018 and again a Veltliner, Meinviertel WEINVIERTEL DAC Grüner Veltliner 2018.